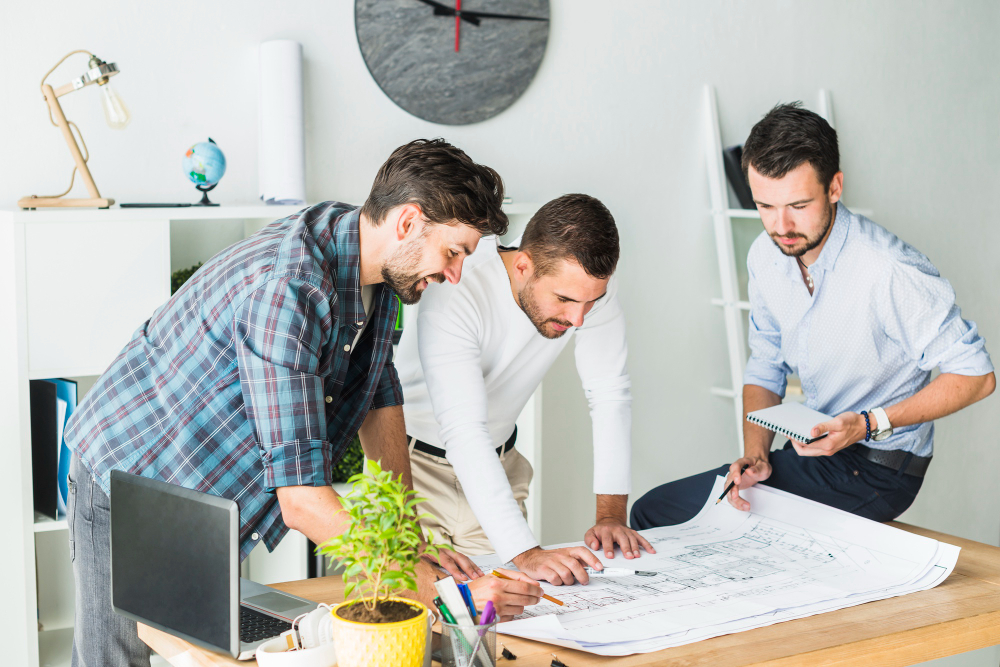 At United Estatemart Pvt Ltd, we take immense pride in our profound understanding of the dynamic real estate markets across Sonipat, Panipat, and the entire NCR region. With a legacy spanning 15 years, we have honed our expertise and cultivated a team of seasoned professionals who are unparalleled in their insights and knowledge of the real estate landscape.
Our dedicated consultants are committed to assisting clients in effectively managing the complexities associated with real estate investments. Through comprehensive analysis of the local market, target demographics, regulatory nuances, and funding requisites, we empower our clients to make informed decisions that balance risk and reward.
Navigating the unique challenges inherent to each locale is second nature to us, and this expertise is a cornerstone of the value we bring to a diverse clientele that includes Multinational Corporations, Developers, Landlords, Government Entities, Corporates, Financial Institutions, and more.
At United Estatemart, our foremost objective is to provide top-notch services that enable our clients to make strategic choices aligned with their desired outcomes. Our approach is grounded in honesty and integrity, and our suite of consulting services encompasses a wide spectrum, including:
Restructuring and Development Consulting: We offer insights and guidance on optimizing your real estate assets, whether through redevelopment strategies or restructuring of existing properties.

Corporate Advisory: Our seasoned experts provide invaluable counsel on real estate matters, assisting businesses in achieving their financial and operational objectives.

Financial Feasibility Studies: We conduct meticulous assessments to evaluate the financial viability of real estate ventures, ensuring that investments are sound and sustainable.

Detailed Property Analysis: Our team conducts in-depth property evaluations, providing you with a comprehensive understanding of the assets you are considering.

Project Due Diligence: We perform rigorous due diligence to mitigate risks associated with real estate transactions, ensuring that every aspect of a project is thoroughly scrutinized.

Market Assessment Studies: Our market research helps you stay ahead of market trends, enabling you to make well-informed decisions in an ever-evolving real estate landscape.
At United Estatemart, we harness our extensive expertise and industry connections to empower our clients to realize their real estate objectives. We pride ourselves on providing the right positioning, procedures, and, most importantly, the right strategies to help you achieve success in your real estate investments.